01/16/2019

Missing Person: Harold Forest
UPDATE 1/18/2019
Mr. Forest was located Wednesday afternoon. Officers searching for him found him close to the Caddo River. State Police were called to the scene. Notification to family has been made and his body was sent to the Medical Examiner's Office at the State Crime Lab. Preliminary indications appear to be natural causes.


---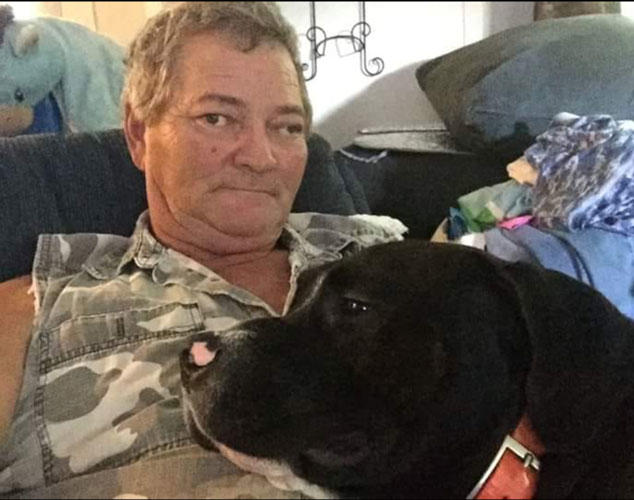 On January 15, 2019, the family of Mr. Harold Forest reported that they had not seen him in the last few days. They also said that they had not been able to make contact with him. The Montgomery County Sheriff's Office and the Pike County Sheriff's Office started following up on leads and did a search of the immediate area where his vehicle was found parked in the Glenwood area. Mr. Forest has a yellow lab that is always with him. The dog has not been located either. He was last seen wearing a black button-up shirt with camouflage pockets and blue jeans. A Silver Alert has been issued for Mr. Forrest. He has also been entered as a Missing Person.


If anyone has information on the whereabouts of Mr. Forest especially on Saturday, January 12th or Sunday, January 13th please contact the Montgomery County Sheriff's Office at 870-867-3151 or the Pike County Sheriff's Office at 870-285-3301.